Tempo Traveller Service in Bhubaneswar for Localities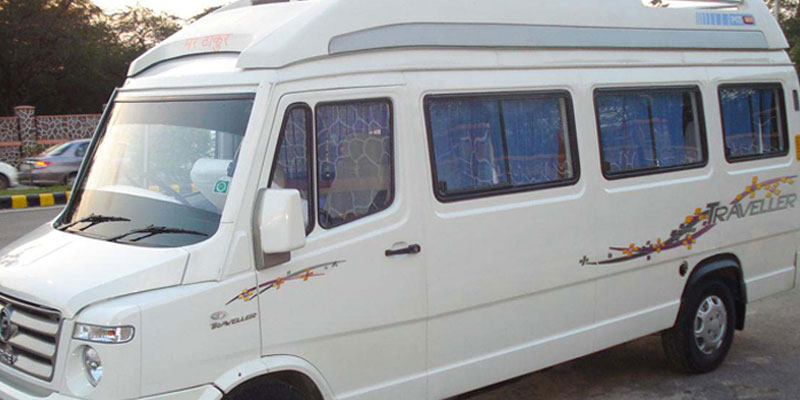 March 12, 2019
Tempo Traveller Services in Bhubaneswar are in high point these days, the reason behind is the comfort and facilities provided by this vehicle to people. Well Tempo is a very useful vehicle that available in two forms, one is for passengers and another is for goods, well both types of did extremely wonderful wok and successfully satisfy needs of passengers. Let's discuss about it more.
Why to Choose Tempo in Bhubaneswar
There are lots of strong reasons present behind why you choose Tempo for travelling, some of the important reasons are:-
Cost effective
Well tempo are very less costly type of vehicle available for you, it's a very useful type of transportation facility that helps people when they want to travel long distance along with friends and family in group. In comparison to Bus and other types of vehicles this facility is very less costly.
Comfortable
The tempo are very comfortable for sitting and for long journeys, here in a tempo you can travel 10 to 20 people depending on sits, also you can carry food, water and other important things along with you, for tour and travel this is a perfect vehicle.
Easily Available
This is easily available through tour and travel service companies, also it's available on online platforms, from which you can easily hire and start your journey.
24×7 Services
Tempo services are available 24×7, the agencies offer any time booking facility, every in nights also you get a tempo in Bhubaneswar, because of the more number of travel service providers you can have any time service or tempo to hire for journey.
So if you want to hire a tempo then explore different agencies and get a best deal for you and don't forget to check the review and rating before booking.