The Best Tempo Traveler in Puri for Puri Tour and Travel!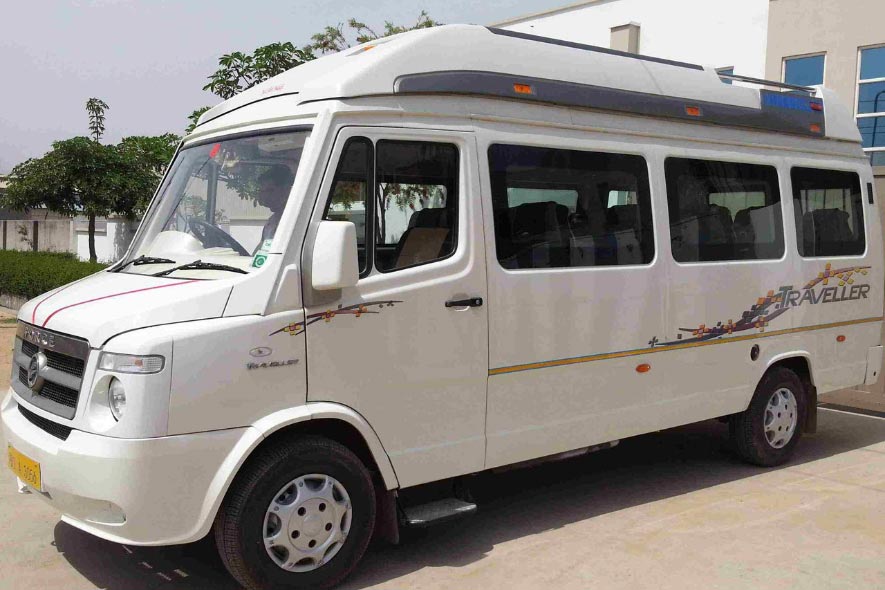 May 28, 2019
Puri is a very popular tourist destination in all over the world, every day thousands of tourist come to Puri. Most of the people visit Puri for Jagannath temple but among them many people have interest in exploring other beautiful attraction of this land. So they hire Tempo Traveller in Puri and go for exploring various places in Puri.
Why Tempo Traveller Puri is the Perfect Vehicle
Tempo Traveller Puri is the perfect vehicle for traveling in Puri from one tourist destination to another because this vehicle is:-
This vehicle is very comfortable for traveling, sits are good and lots of space is available inside for 13 to 15 people along with driver, also you can walk in between the journey inside the tempo traveller. While we go on a long journey we feel stressed and sitting on a sit for long time is very uncomfortable, but in tempo traveller you can have small walks time to time that make you feel better.
As you and your complete group of people can travel in one vehicle so it is good and gives you pleasure and happiness.
Cost of tempo traveler is less so it is one of the smart choices for traveling in Puri.
Puri Tempo Traveller service providers are very trustworthy and drivers are very friendly and well behaved people. They helps tourist by guiding the root and in many other ways during the tour and travel.
So if you are also planning a trip in Puri, then after visiting lord Jagannath temple you can select some of the other important temples, art villages, beach, and other adventurous places of Puri and book a tempo traveler and visit those places for extra fun and excitement.