Know the Best way how to Car Rental in Bhubaneswar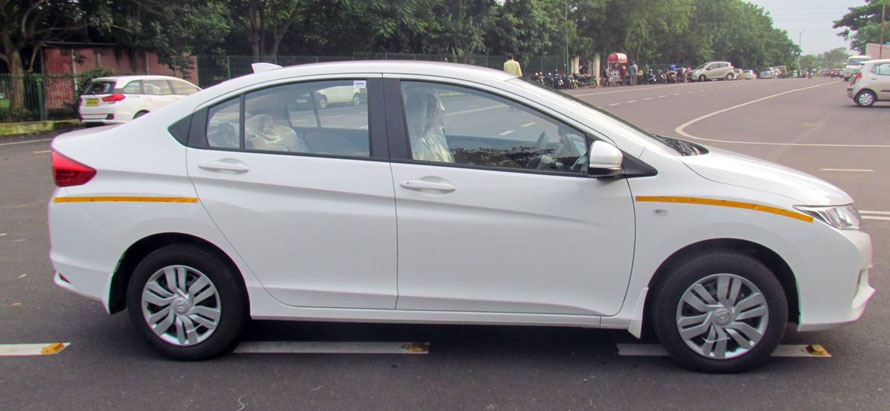 April 22, 2019
Bhubaneswar is the city of tourist places; lakhs of travellers find their way to here for holidays. They love to visit the ancient t temples and heritage of Odisha staying here in Bhubaneswar. For this visit, they often need for Car Rental in Bhubaneswar. Keeping this on mind, travel agencies are now shifting towards customized car rental Services. They offer various schemes for the people as per their need and comfort. They also provide self-driving car rental Services to the people if they ask for.
Bhubaneswar has many places of beauty and glory to visit even the local people and the people from Odisha are yet to step out. They also can rent car from the travel agency if they are planning to have a visit on holiday. Car Rental Services are indeed beneficial for everyone who wants a smooth trip. People who know driving with driving license can avail for self-driving mode whereas people can opt for drivers with good knowledge of places and locations. Travel agencies set affordable rate charts for their customers as per seasons, places, and locations.
Travel agencies which give Cars for Rent in Bhubaneswar make easy for customers to book their preference through online or through mobile app. This facility gets on demand as travellers need not to physically present to book. They can get this service at door steps in one click. The agencies also maintain a transparency in dealing with customers to get credibility of its own.  People can book AC, non-AC, required seated vehicles what they ask for. Car Rental Services in Bhubaneswar are now actually famous and familiar due to its easy transactions and secure assess. One need not to buy a car for family trip, they only can rent for days they wish. It indeed keeps them away from useless parking problems, maintenance costs and traffic jam. It's any day better option for all the people who love traveling.