Bhubaneswar Car Rental Services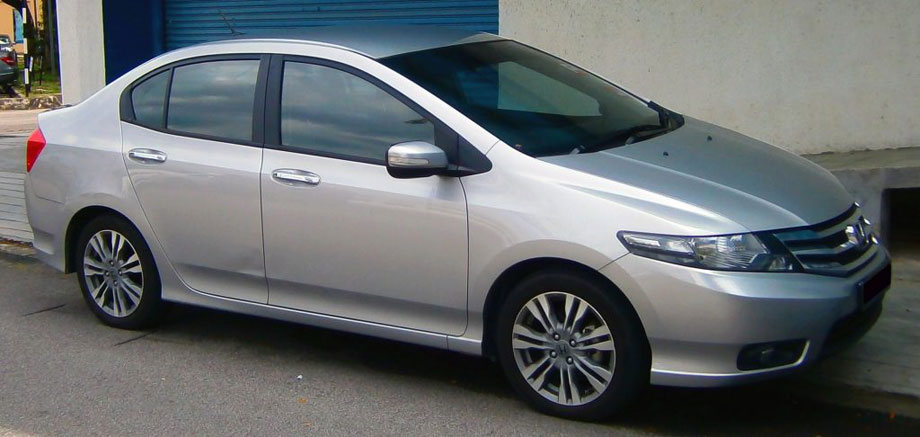 March 19, 2019
Bhubaneswar the capital city of Odisha is a fast growing city; here people desperately need car rental services due to their travel needs are very high because they have to go to many places such as office, Business meetings, shops, market etc different places in their day to day life. So Bhubaneswar Car Rental Services are very important as well as very necessary also.
Every day the number of car in Bhubaneswar increasing in a rapid speed, but still every individual has not have his personal car, so during some special occasions when they need to travel to some important places along with friends or family people prefer to rent a car for satisfying their travel need. Normally people like to travel in car because it's one of the comfortable vehicles in terms of travelling, also in India car is status symbol so people rent car while going to important places such as relative's houses during festival or meetings, business meeting to add good impression on clients, family tour or travel trips, or in other different occasion. People of Bhubaneswar love to rent car and enjoy the ride.
Benefits of Renting a Car in Bhubaneswar
Well rather than having an own vehicle it's better to rent a car at the time of need, because it's save your time, money and give you freedom. Well yes if you have your own car then you have to spend a lots of money on it and lots of money on regular basis on servicing and fuel. Also you don't need to drive it so you save your time. Apart from that you will be free from tensions like where to keep the car or park that while going for shopping or hotel or any other place. So due to these reasons Bhubaneswar Car Rental Services are in trend now days.