The Best Tempo Traveler Service in Odisha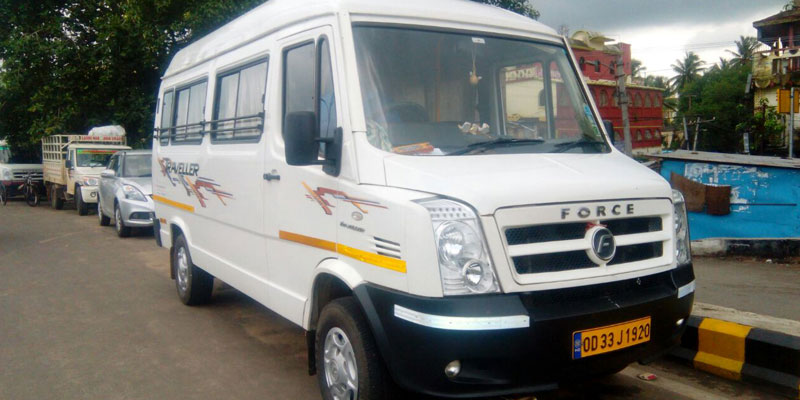 February 13, 2019
Tempos are very trustworthy and useful kind of vehicle that runs on the roads of Odisha. In the state Odisha thousands of tempos are actively providing transportation services in various sections. For passenger and goods for both the tempo is a suitable carrier. Let's discuss a little more about the Tempo Traveler Service in Odisha and their benefits.
In last few years need of transportation services in the state Odisha increases vigorously so to fulfill that need some kind of suitable vehicle required that is comfortable, trustworthy and equally less costly and these all features are available in tempo. This is a wonderful type of vehicle that comes in two forms one is the passengers and one is for goods. The mileage of these vehicles is good and strength of careering passengers and goods is also good, so day by day number of tempos in Odisha increasing.
Tempo travelers are very happy with this transportation vehicle and service because these vehicles provide them a comfortable ride at less cost. People prefer to hire a tempo for their regular transportation needs. According to a survey the percentage of tempo travelers in Odisha is increasing 30% every year and in last few years the number of tempos becomes double from the past years.
Another thing is when it comes in case of goods, the heavy trucks are mostly not allowed to enter the city and if you need less amount of goods as example if you need less things those are covers only 1/4th space of a truck then also you have to pay the full amount of the truck if you hire that, in these cases tempo carry the good inside the city deliver direct into your house and take less amount of money, so we can say that from many ways tempo services are good.