Taxi Hire in Odisha and Get the Real Charm of Traveling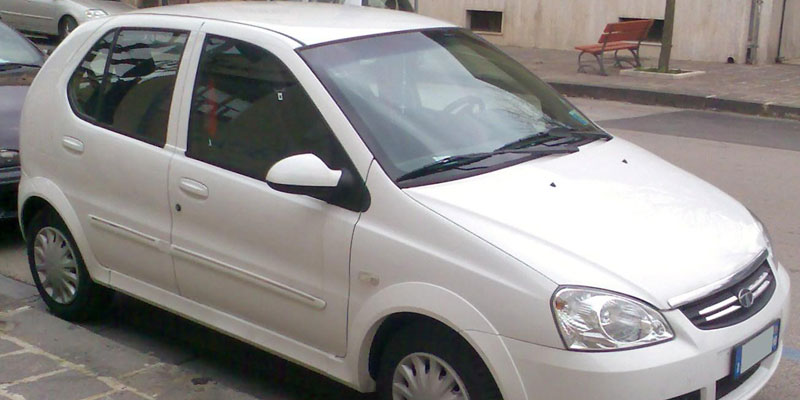 January 21, 2019
Taxi Hire in Odisha: Well if you are a travel lover then surly you traveled in many types of vehicles like Bus, Train, Car, Bike and many more, also you seen many types of transportation services but do you know which one is very reliable, cost-effective and trustworthy and why?
Let's discuss it here
Taxi are like cars, all features of cars are available in taxi and the cost of taxi is very less in comparison to car, also its available vey easily, so due to these reasons taxi services are good options for travel lovers, you can get real charm of traveling in a taxi without having any worry about cost.
It's Very Easy to Taxi Hire in Odisha For Traveling
Whiling booking car or any other vehicle lots of things you need to do like verification, advance deposit of money etc. but in case of Taxi Hiring in Odisha you can just stand on a street and call a taxi and hire it just by tailing destination address to driver, is not is easy and cool, also you can visit a website that provide taxi services at your locality and book a taxi no need to pay in advance you just pay it while reached at your destination. So in many ways hiring a taxi for traveling in Odisha is beneficial. Especially for local people taxi services are best options.
Taxi for Tourist
Well for tourist taxi are a little risky because they don't know local roots and driver may be driver can rob them of harm them, Odisha government takes percussion for it but its advisable for tourist that don't book a taxi by yourself always take help of your travel agency or agent if a local people was associated in it then it guaranty your safety.