Car Rental in Odisha for Local People and Tourist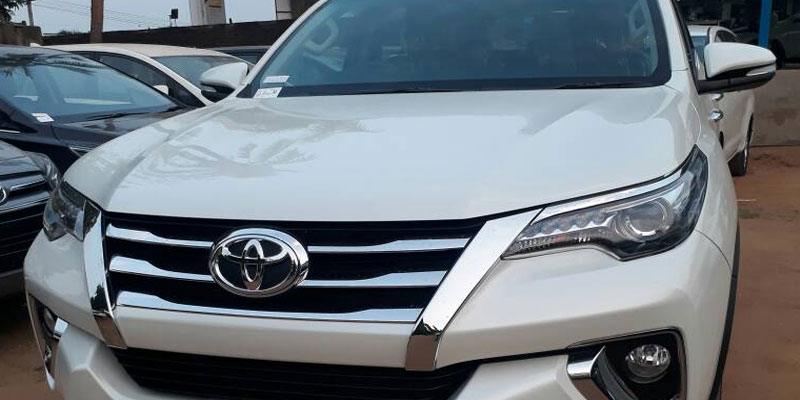 January 12, 2019
Local people and tourist both need car for travelling, many local people has their own vehicles but many people don't have but they need to Travel Agency because they need to reach office, they had to attain meetings, go for travelling, go to meet relatives etc. So cars are the best choice that satisfies their travel needs. Let's discuss how Car Rental in Odisha helps local people and tourist.
For local people Car Rental Services Provide best transportation services for their day to day travel needs and for tourist their vehicle needs during their Odisha tour and travel plan vehicle needs. Let's explore how?
Well many local people those don't have car they book car or cab to reach office, workplace, collage, shopping or any other important place. Many times group of office going people together book one cab and go to their office together on share basis that helps them economically also helps in environment protection. And the tourist those are coming from very long distance from foreign countries only to explore various beautiful places of Odisha during their tour they need a comfortable vehicle in which they can explore Odisha and cars helps them in this, they book a car or the Travel Agency those take care of their tour they book a car for tourist and in that car they comfortably travel from one tourist place to another.
Well another thing is now days it's very easy and cheaper to book a car online, many websites and mobiles apps are now available those offers Car Rental Services in Odisha at a very competitive price range. So if you are living in Odisha or visiting Odisha for a tour then it's highly recommended that book a car and enjoy your ride.