Tempo Traveller Price in Odisha – The Cost Effective Ride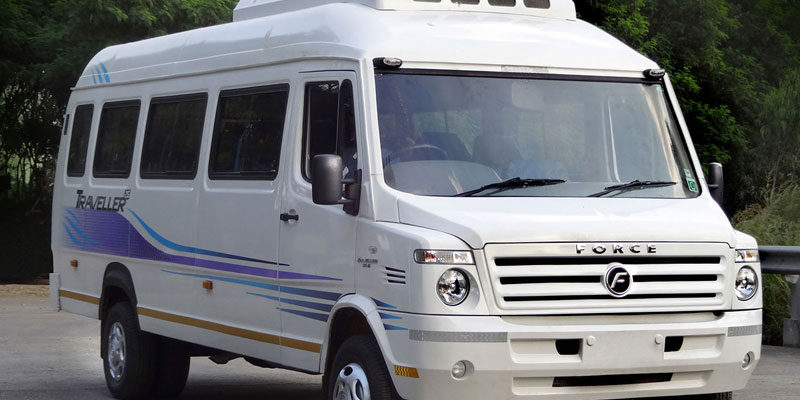 December 18, 2018
Tempo Traveler Services in Odisha – Well you will surely agree with me if I say, tempo service is very cost-effective type of ride in Odisha. There are other types of transportation services like Bus, Car, Cab, Taxi and many more are available but from cost effective point of view Tempo services are best. Let's discuss more about it here.
Tempo Traveler Price in Odisha
Shared tempos are available for passengers on the roads of Odisha at a price low as Rs. 4/- per KM, normally there types of shared tempos has a fixed route in which they travel inside the city and has some fixed stoppages on which they stop and pick and drop passengers. This is a really low price in which a passenger gets a ride. Also you can hire a tempo for personal use, i.e. at just a little more budget you can hire a tempo that can pick you from your desired location and drop you at your desired destination and charges you low as Rs. 7/- per KM, and some extra as waiting charge. Mostly say if you travel 10 Km inside city and hold a tempo for 10 to 20 min then at just 70 + 30 = 100 Rs. You get a personal tempo along with driver that gives you a very efficient travel experience. You can go anywhere you want, stop anywhere you want and you pay very less in comparison to services, is not it's great.
Do you agree? If yes then try Tempo Traveler Services in Odisha and explore price ranges for different cities. Well price of tempo travelers are a little different depending on the city. In Bhubaneswar, Cuttack and other big cities the price are different in comparison to small cities and remote areas of the state.