Best Car Rental in Bhubaneswar for Tourist and Local People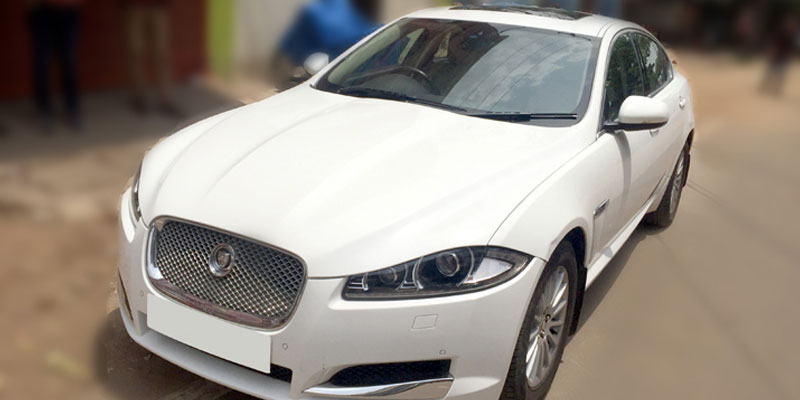 August 14, 2018
Thousands of tourists every year visiting Odisha to explore various tourist destinations of the state such as Jagannath Temple Puri, Sun Temple Konark, Lingaraja Temple Bhubaneswar and more at various districts and location. So for traveling from one tourist destination to another tourist need transportation vehicles and for that car rental in Bhubaneswar is the best choice.
In a car you can select the root of journey also the driver can stop according to your wish, also you can travel alone or with the people with whom you are comfortable, also the cost of transportation was not that much high. So for tourists the car rental service is a great choice while they are enjoying the tour and travel in Odisha.
Also for local people also car rental services are very helpful in reaching their desired destination in less time and comfortable way. Suppose you are an business man and going for a meeting, at this time you can book a car that drop you at the point on time as well as with max comfort, along with that its added an good impression on your clients. Another thing if you are planning for a family outing or a trip with your friends or family at that time you can enjoy the car journey. Also at difficult situation such as at rain or similar situations a car rental service can helps people a lot.
Now days booking of car rental services in Bhubaneswar become very easy, you can book the car from your mobile just by one click, also you can call to an agency and book the service instantly, along with that car booking apps and websites provide best deals and services for passengers. Book your car on rent today and enjoy the journey.