How To Car Hire in Odisha For Long Journeys!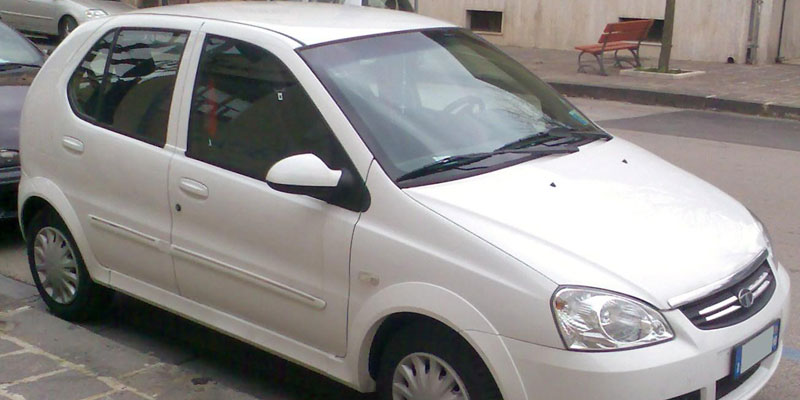 November 5, 2018
Hello, are you a travel lover and wanted to travel long distance tourist destinations. Well if that true then I tell you something that surely blow your mind, guess what? I tell you how you can easily Car Hire in Odisha for traveling to your dream destination that costs you very less. Are you feeling interesting?  So let's begin.
Well you as you know in Indian state Odisha there are lots of beautiful tourist destinations are present at different location, such as Puri, Konark, Bhubaneswar, Chilika, Sambalpur etc. so it's great if you start your journey from one prime tourist destination and start exploring nearer destination and cover at least 10 or 12 tourist destination in a single tour. Is not is cool and beneficial. But there is one major necessity that is a good comfortable vehicle that supports your journey that in this case cars are the most reliable options. Cars are luxurious as well as comfortable, private and protect you from sun and rain what else you need for traveling. It gives you complete solution for your travel needs.
How to Hire Good Car in Odisha
Well Ola and Uber are now becomes most popular car rental service providers in Bhubaneswar, but still some travel agencies are providing excellent services, so if you are in Odisha and wanted to hire car, then you can choose mobile apps or websites or you can choose to contact a travel agency directly book a car according to your requirement. Online car rental service providers and travel agencies provide cars in very authentic price range along with that they provide special discount offers time to time. So if you want to hire a car in Odisha then online booking is surely a smart choice.